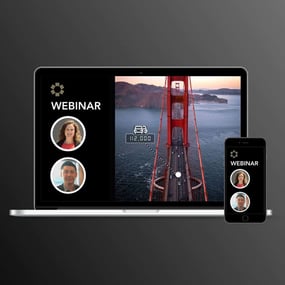 What if you could access quality traffic counts in minutes – without putting your team into harm's way?
Discover how we incorporate data from 2,500+ permanent count locations, advanced machine learning techniques and more. You will find that our new AADT 2018 metrics deliver much more than a fresh year of data.
This webinar features StreetLight Data CEO Laura Schewel interviewing Louis Yan, our AADT and normalization data scientist.