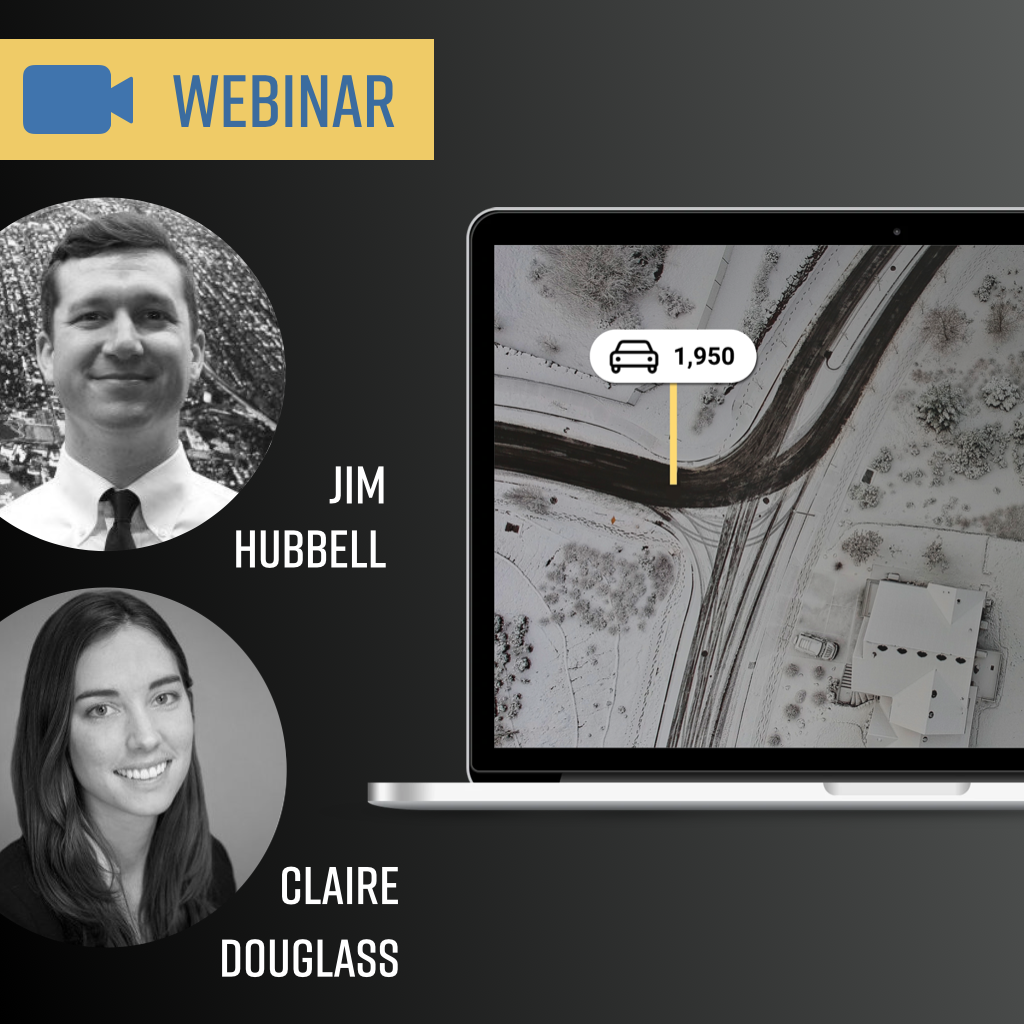 Tired of waiting around for AADT traffic counts via traditional methods? Get access to on-demand 2019 AADT counts for the U.S early in March, without putting in any of the manual work. We have just released our annual AADT metrics that have been validated against permanent counters and continue to exceed industry standards.
Watch the webinar to learn:
How INCOG, an MPO in Oklahoma, is using StreetLight to power a regional AADT database that helps solve many transportation problems
How StreetLight's AADT metrics can help expedite traffic impact studies, provide more insights for bicycle safety planning, and many more use cases
Trust the numbers: Explore the AADT metrics and see how the sample size increased 2-4x since last year's data
The webinar features Jim Hubbell, a StreetLight Solutions Engineer, and Claire Douglass, a StreetLight Data Scientist who will join for the Q&A and offer a deep dive into our AADT methodology and validation.