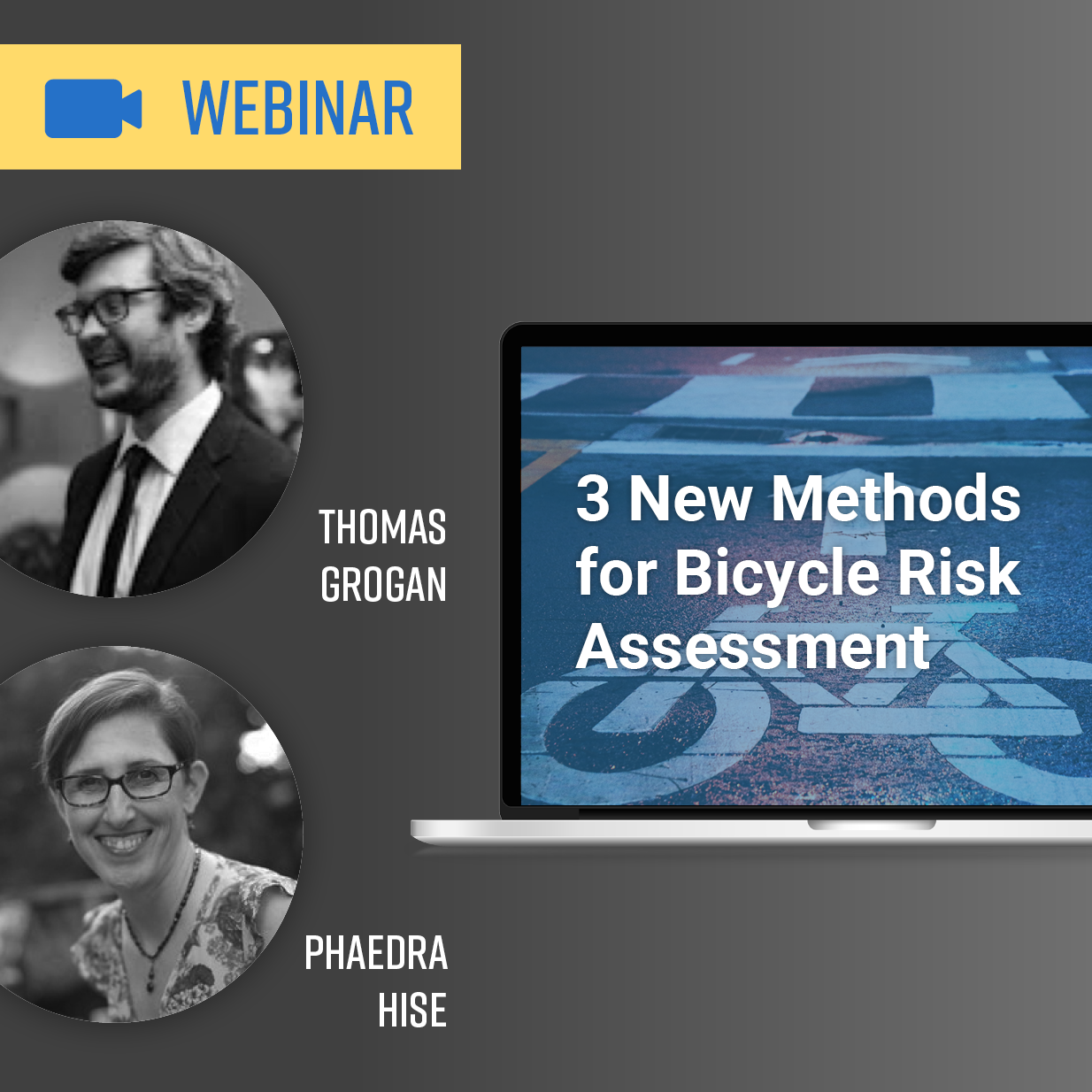 Spending on bike infrastructure? Make more confident decisions by fine-tuning how you assess exposure. Identify the right spots for safety upgrades, and measure the results by using three types of analysis shared in this webinar:
Measure all bike activity on any road, for any time period, to capture more than sensors and surveys can

Move beyond per-capita safety data: Calculate total bike miles traveled to understand exposure

Access historical activity for "before-and-after" studies to measure infrastructure and policy impact
Watch the webinar and see how to create and apply these three metrics for better bicycling safety insights.