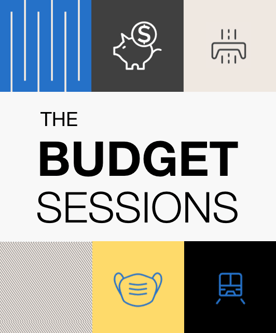 Transportation budgets are suffering from economic fluctuations. How is your organization coping?
Watch your DOT, MPO, and consulting firm peers share real-life, real-time examples of how they're navigating current budget issues.
Transportation professionals from both the public and private sectors discuss how big data supports their biggest budget-related takeaways, including:
Extra studies that help widen planning scope
How to get more O-D, counts, and other data with fewer resources
What details to dig into for next-level insights
Whether your organization is responding to budget cuts — or wants to make existing budgets work harder, this will help.
Submit the form to see this on-demand series.