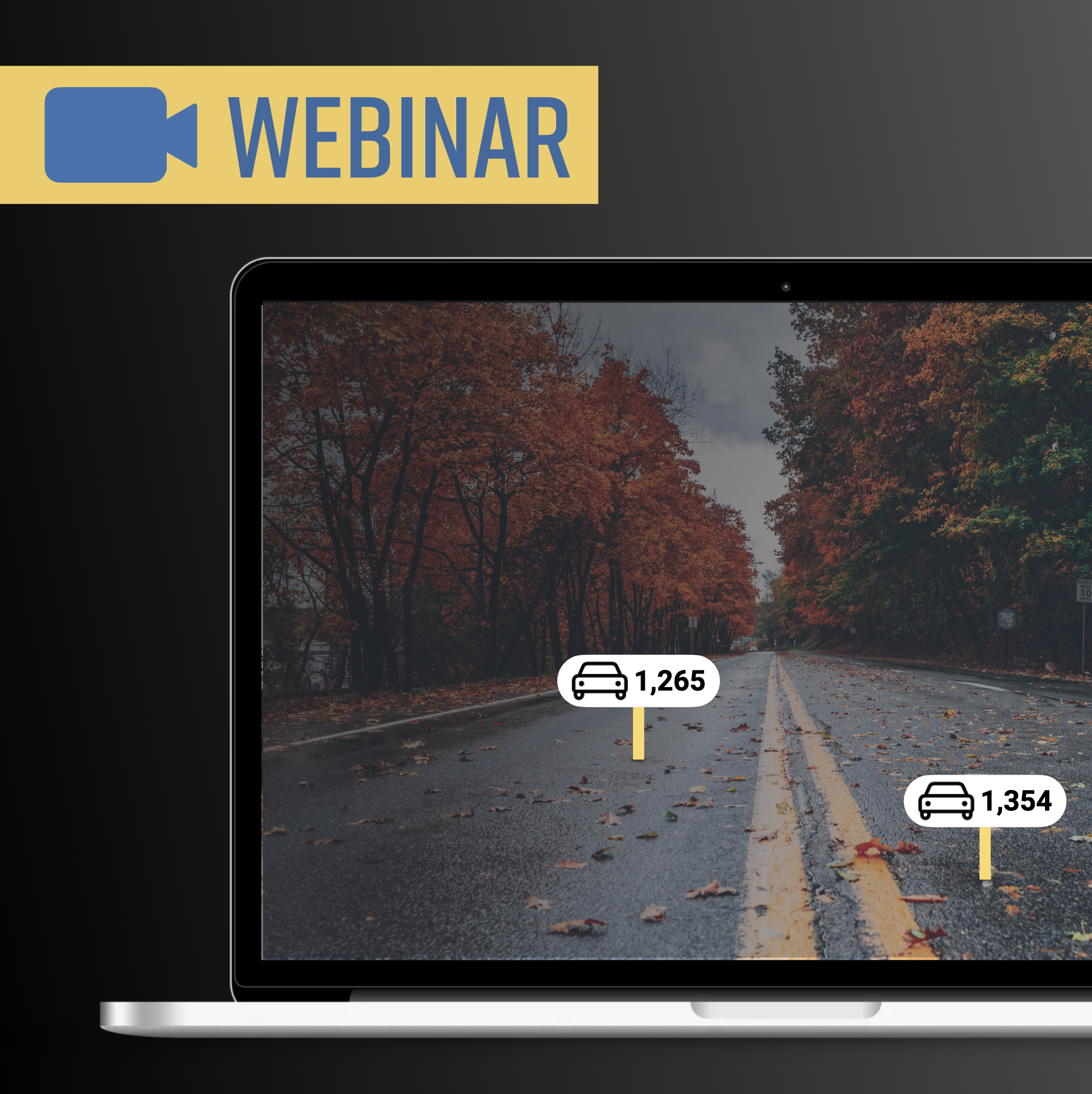 Looking to automate your AADT counts? Need AADT for rural roads but only have counters on urban roads? We have just released our annual AADT U.S. metrics for 2020 that have been validated against permanent counters and continue to exceed industry standards.
We have updated the machine-learning algorithm which further improves performance on low and high-volume roads, and significantly improves overall estimation accuracy across a wide range of roadway functional classifications.
Watch the webinar to learn:
How to save time and resources by accessing AADT counts within minutes from your computer
How StreetLight's AADT Metrics continue to improve each year
How to use StreetLight's AADT counts for safety analyses, traffic impact studies, and more
Watch the webinar to learn more about StreetLight's AADT 2020 Metric. The webinar features Becca Sial, a StreetLight Solutions Engineer, and Claire Douglass, one of StreetLight's Data Scientists that developed the 2020 AADT Metric.