Request a personalized session for your team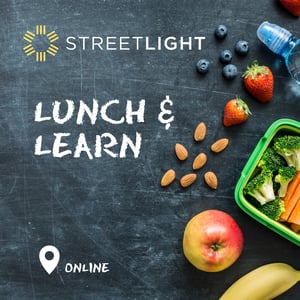 Keeping up with your professional development from home? Join StreetLight Data for a virtual lunch-and-learn, and see how Big Data provides comprehensive on-demand transportation metrics on any computer.
In this live virtual session, we show how our platform actually works.
All you need is a computer with internet access, your desk lunch, and a quiet place to tune in. This session is open to individuals, team members, and colleagues anywhere in the U.S. or Canada.