BIPARTISAN INFRASTRUCTURE LAW
Leverage data-driven insights to win Safe Streets and Roads for All Grants (SS4A)
Get dedicated support and insights from StreetLight transportation data experts to ensure that you check all the boxes on your proposals for Action Plan or Implementation Grants.
Access data-driven insights and visualizations to add to your grant proposals for free
Pre-populated templates easily highlight the value-add of transportation analytics in your proposals
Once grant funds are allocated, get a right-sized solution for your agencys' needs
Metrics include Speed, Vehicle & Pedestrian & Bike Volume, demographics, and more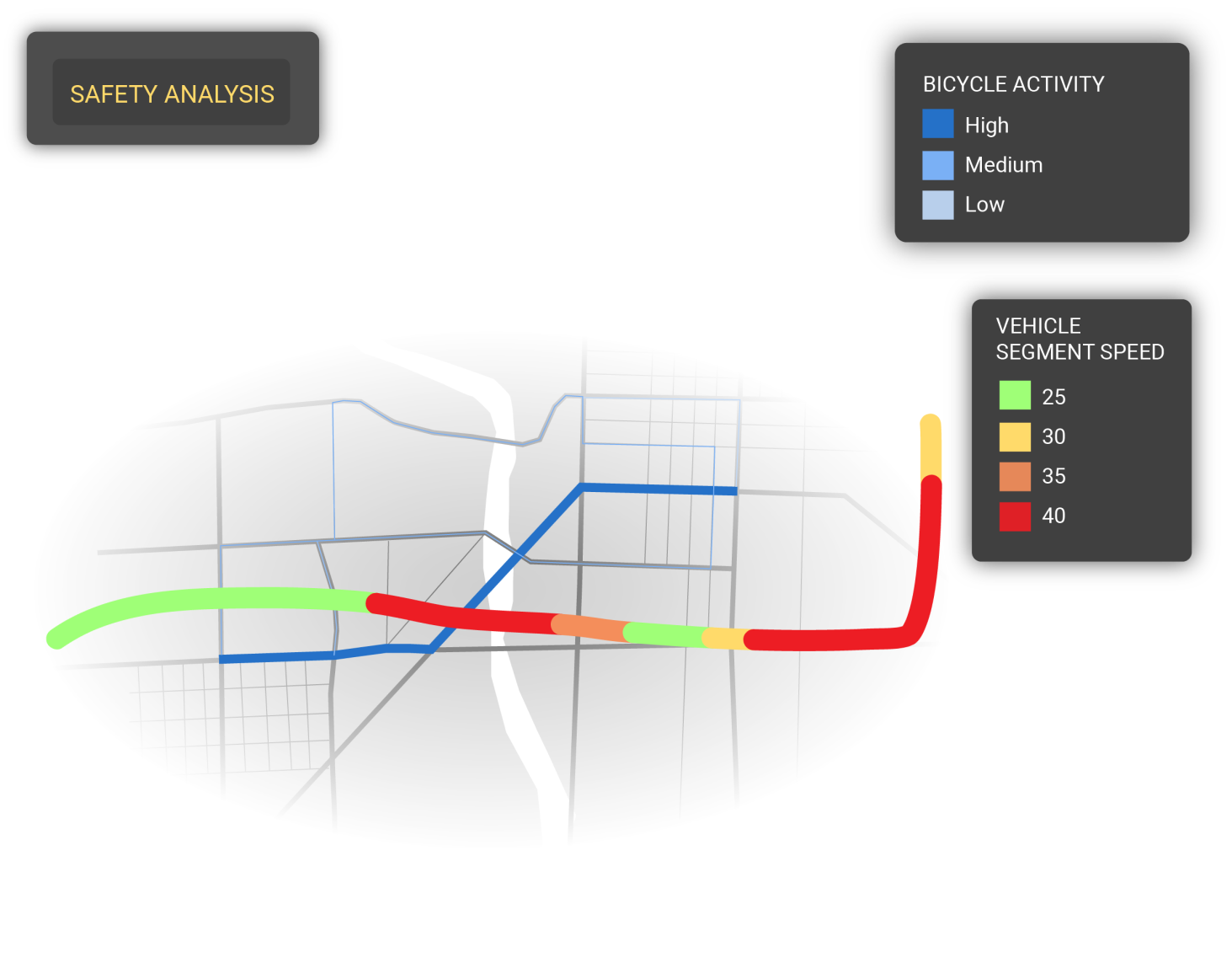 Get in touch for SS4A application support
*indicates a required field
Action Plans: Partner with us to get the Metrics you need for stakeholder buy-in and public involvement.
Need data to identify areas for safety projects? Communicate safety concerns to the public and show why the problem is worth investing in.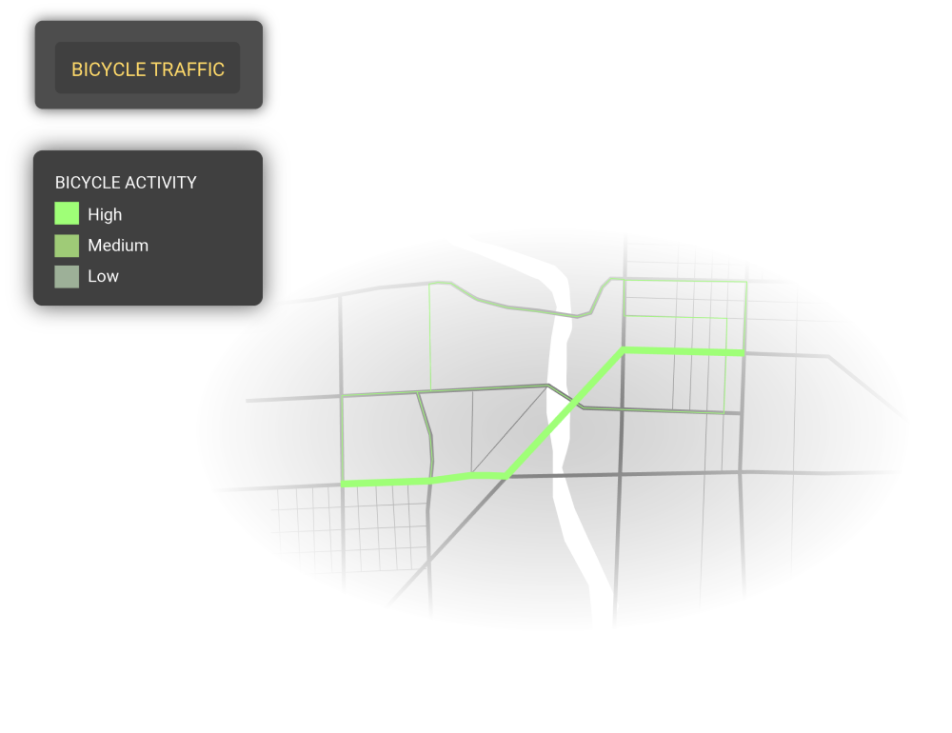 Implementation Plan: Prioritize critical projects, monitor trends, and assess impact
Need a quick data update or refresh? Partner with us to get Metrics to prioritize projects based on key trends and measure the impact with before-and-after studies.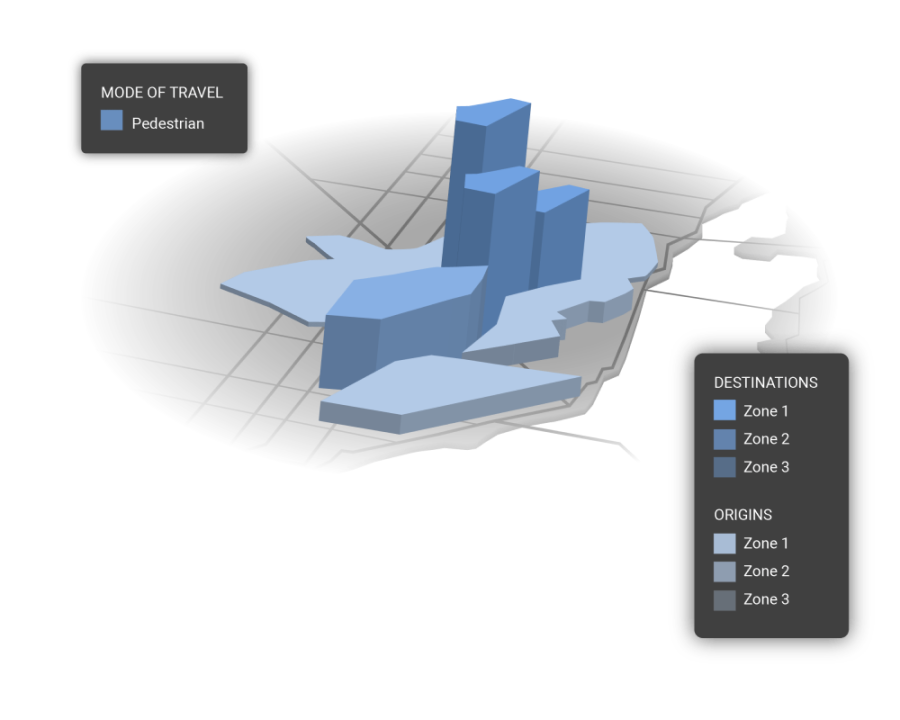 Get answers to key safety questions and enable data-driven transportation decisions.
Which roadways are at high risk due to high-speed traffic?
How do we identify opportunities for pedestrian safety enhancements, such as improved crossings, sidewalks, lighting, and signals?
How do we take equity into consideration throughout the planning process?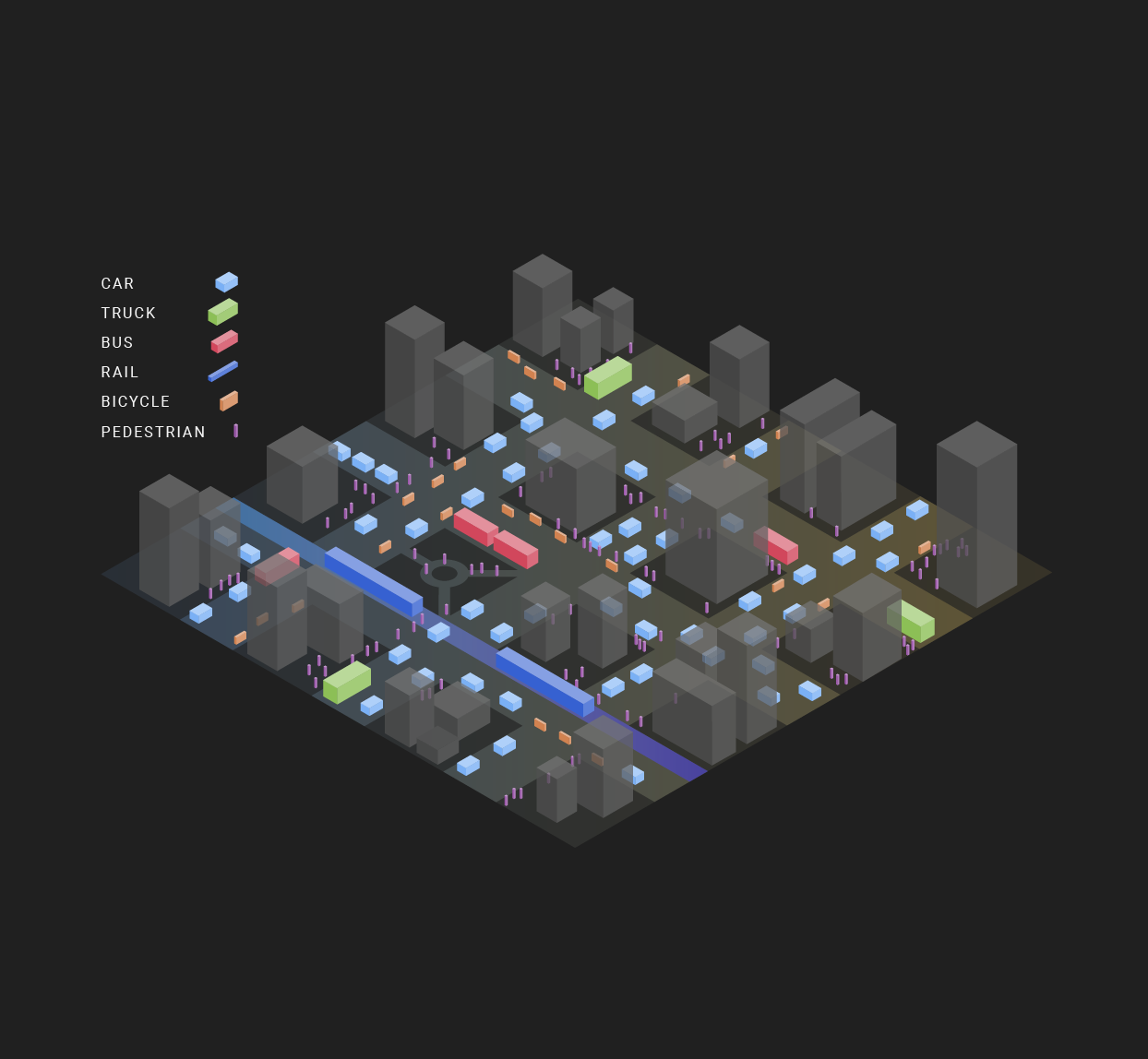 Join 1000s of your peers who use StreetLight InSight® to power over 10,000 projects a month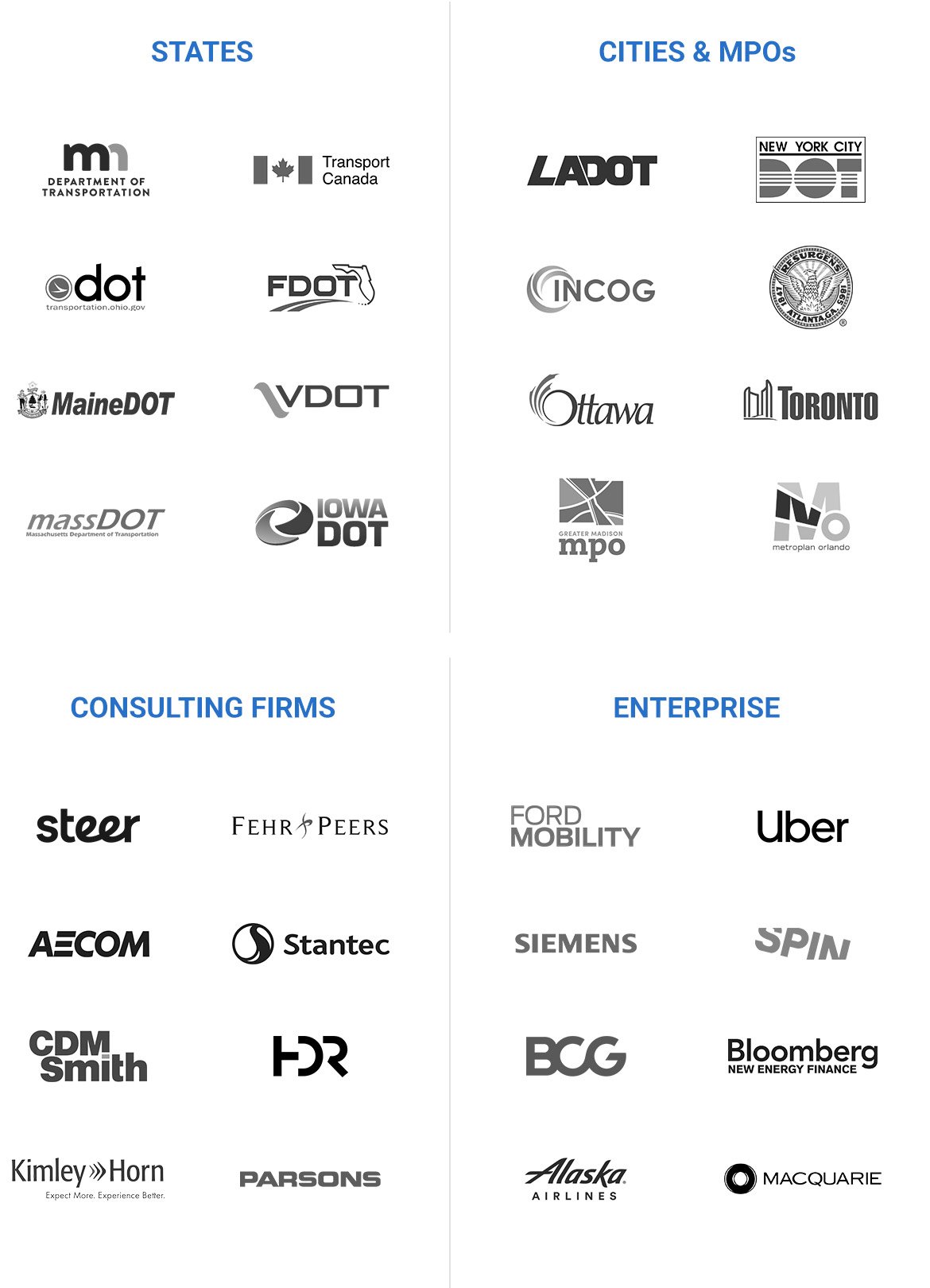 Partner with us
Let's talk about how we can partner to help you win SS4A grant funds with a data-driven approach.