APRIL SPECIAL OFFER
Purchase an Advanced Analytics subscription, and get Multimode for free
Transportation planning is multimodal, traffic safety involves more than just vehicles, and your constituents are not just drivers.
Through April 30th, when you purchase StreetLight InSight® Advanced Analytics for All Vehicles and Truck Metrics, get access to Bicycle, Pedestrian, and Bus and Rail Metrics at no additional cost.
*Offer valid for new Pay-Per-Use subscriptions only and excludes Custom Projects. Applies to 500 zones or less.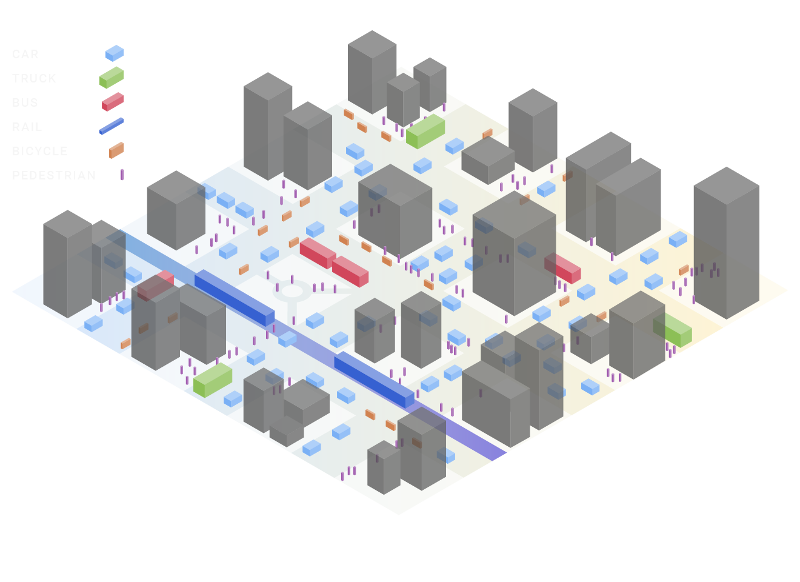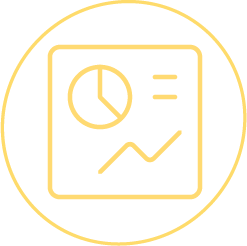 Origin-Destination for multiple modes
Get hourly O-D data for motorists, cyclists, or pedestrians for any geographic zone, from entire city blocks to individual roads or intersections.

Volume, speed, duration, and more
Need AADT for a local traffic study or a whole region? Need to measure congestion or inform your constituents? Our 24/7 Metrics are all on-demand.

Demographics, social equity
Struggling to collect robust survey data or constituent input? Use our income, race, and mobility Metrics at the zone level to ensure equitable access.
Get the Discount
How we generate the Metrics you need
Every month, we ingest, process, and index over 40 billion anonymized location records from smartphones and navigation devices in connected cars and trucks. Our proprietary data processing engine, Route Science®, algorithmically transforms them into contextualized, normalized, and aggregated travel patterns.
You get access to the data output: analytics that describe how personal vehicles, trucks, buses, trains, bicycles, and pedestrians move on our streets.