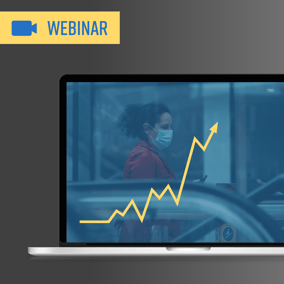 The post-pandemic transportation world is changing monthly, are you monitoring the metrics that matter? Join us at the end of October for the latest updates on the trends we identified in our report: COVID Transportation Trends. Learn what's happening with VMT, commutes, congestion, and other vehicle and bicycle metrics.
Join us on Tuesday, October 27 at 11 AM PT / 2 PM ET for this live presentation plus Q&A.
Register now to get the latest!