To determine where to locate aerial ridesharing hubs in Los Angeles, Uber built a sophisticated transportation planning model. Because the service manages 15 million trips every day, Uber already had extensive ride-sharing transportation data. But it needed multimodal travel insights.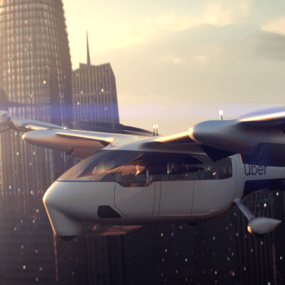 Download our case study to learn:
What metrics Uber Air used to optimize site locations
How many trips per day Uber Air predicts for demand, and how many terminals it needs to meet that demand
What other factors informed potential terminal locations
Learn how Uber used StreetLight to capture nearly 100% of travel on Los Angeles roads.